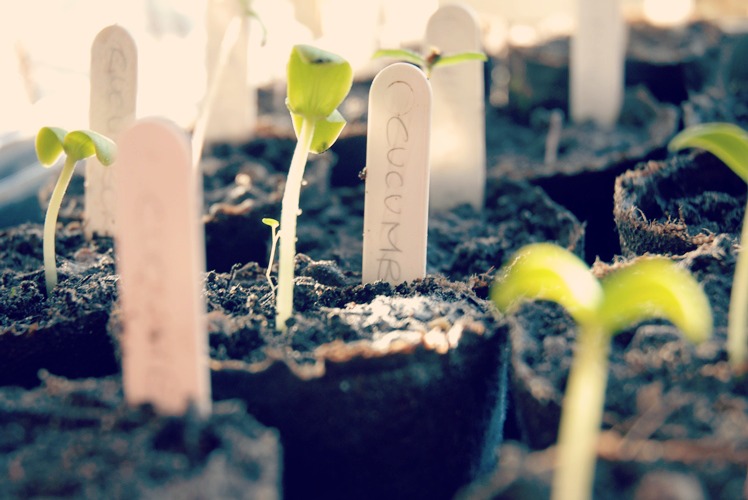 I'm guest posting today for my insanely talented writer friend Addie Zierman. She has a memoir coming out that may be one of the best nonfiction books I've ever read. So there. Order her book after you read my post at her blog:
Our first real vegetable garden broke just about every rule.
We had zero sun and minimal fertilizer. We let everything go to seed instead of reseeding another crop. Don't even ask me about weeding. I didn't even know people did that in a vegetable garden.
Despite our failures, we grew some pretty nice lettuce for a short time. After that we gave the bitter lettuce to our delighted rabbits.
We could have become discouraged by this, but it emboldened us to try again and again.